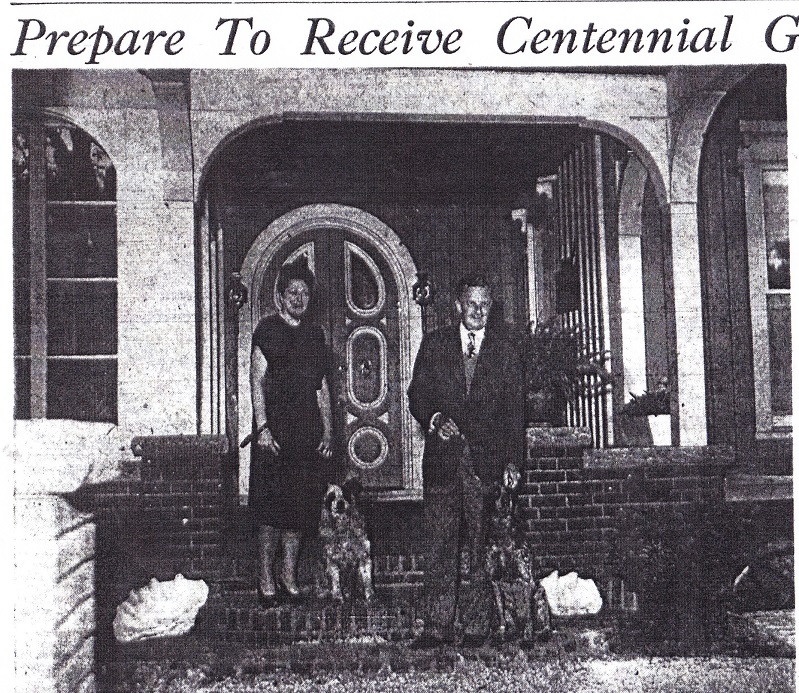 Mr. and Mrs. Ralph Hinchliff, above,  from Rockford Morning Star June 8, 1947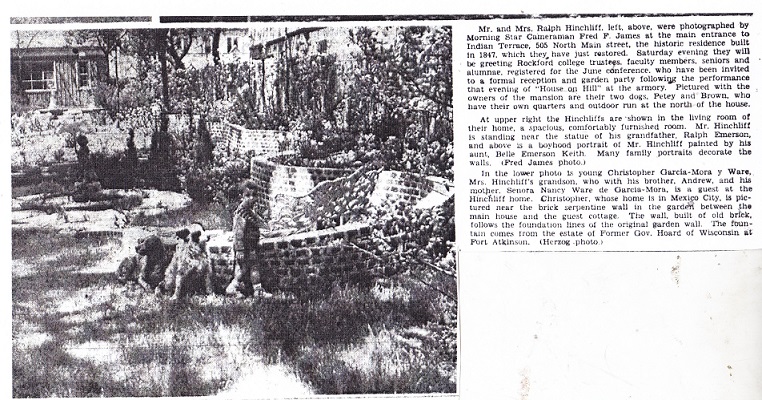 *Georganne Hinchliff Eggers asked if she had any photographs of mantel, lintel, etc.
**There was a book published about the house restoration. RPL once owned a copy but does not own one any longer; not available via Interlibrary Loan.