Jane Addams housing complex
Jane Addams Housing Project was here. Plans to demolish Jane Addams Village have been discussed for 2 years. Monday began tearing down 23-unit housing development (photo) was at the corner of College Ave and Seminary St. for 35 years. Federal lawsuit stopped plans to tear down site last summer., settlement reached in January calls for 77 units of new housing.
Source: Rockford Register Star 2/26/2009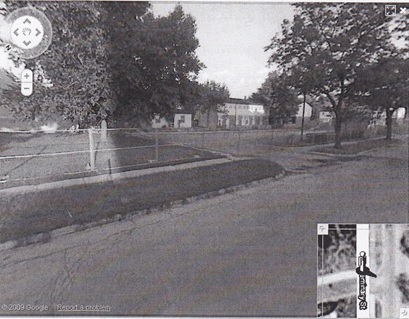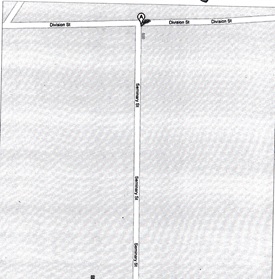 Source: 2009, from maps.google.com
"MY VIEW – Old Rockford College neighborhood goes from duck-and-hide zone to the pride zone".
Source: Rockford Register Star. March 29, 2015
Rockford Female Seminary was founded in 1847; name was changed to Rockford College in 1892.  Men were accepted as students beginning in 1955, mid-1960's moved to East State St,
In the mid-1990's, two groups formed Neighborhood watches.  In 2006 the groups joined forces and called themselves the Old Rockford College Historic District Neighborhood Association, known as ORCHiD.
References to Mayor Larry Morrissey, National Night Out, demolition of old Jane Addams housing complex, Venita Hervey, Tom McNamara.
Article authored by Becky Lichty, president of ORCHiD.